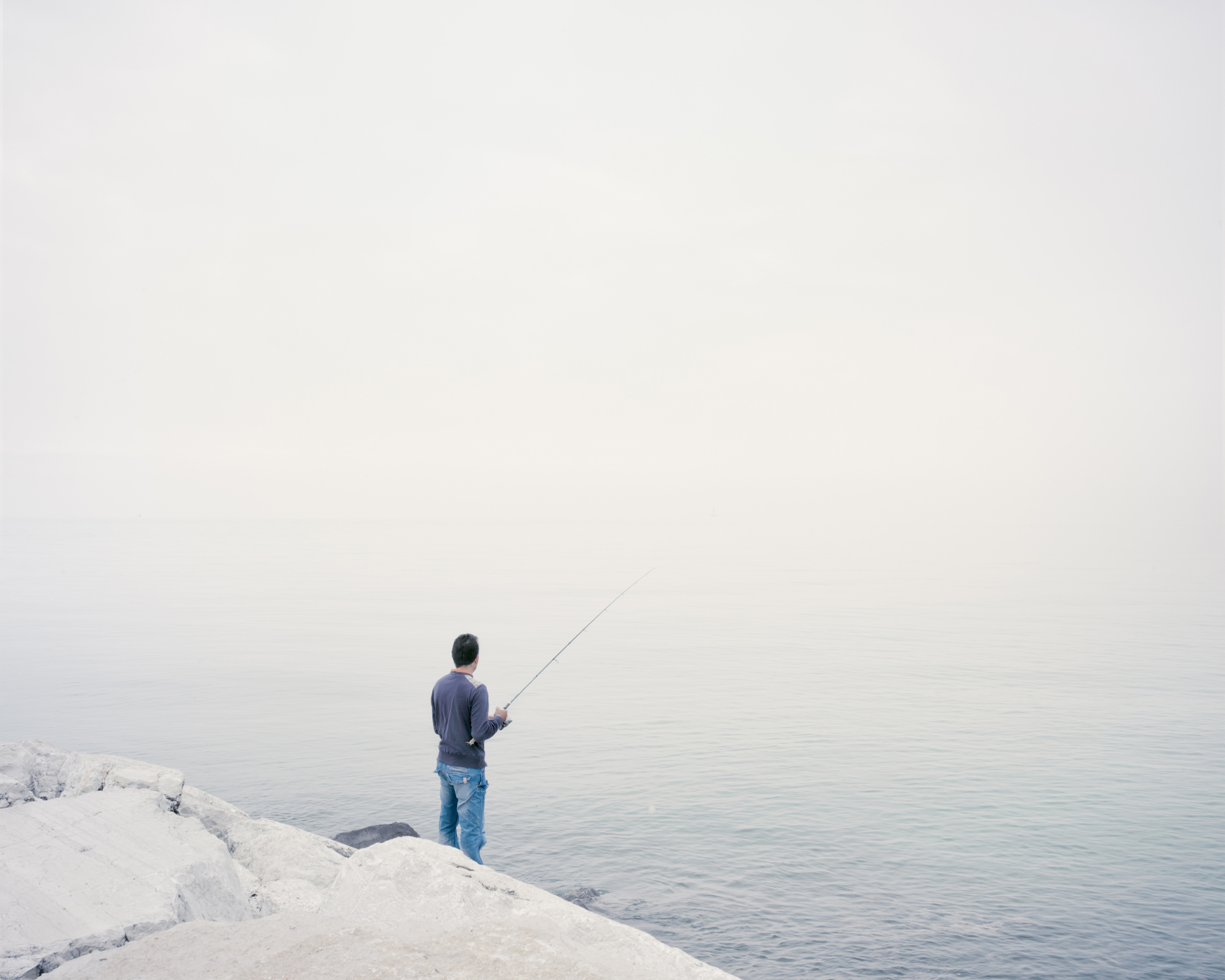 About me…
I'm an Organizational Development and Learning Professional, Writer, Facilitator, and Career Coach. I help employees and leaders build new skills through innovative programs and workshops. I'm passionate about helping people build confidence in themselves as they navigate through their careers.
My goal is to teach people how to put their best foot forward and succeed in the workplace, both as employees, and employers! I do this through my coaching, public speaking engagements, writing, and workshops.
On a personal note, I love to eat great food, be outdoors, binge on Netflix, and take a long afternoon nap after an intense kickboxing class!